Who We Are
Sustainable Fare, LLC, was founded and developed in 2007 as an independently operated food service and consulting company that focuses on integrated sustainable food systems designed for all food service institutions. Sustainable Fare's emphasis is on locally grown foods and high quality seasonal menus, prepared fresh with unprocessed ingredients for healthy and nutritious meals.
What others are saying about us
"When Carlo Petrini, founder of Slow Food, traveled from Italy to see the leading edge of school food service in America, he came to see Gary Giberson. Gary's global reputation as a driver of change in our food system, particularly to improve the health of our children and their appreciation of better food, is an incomparable asset to the clients he serves."

– Doug Duda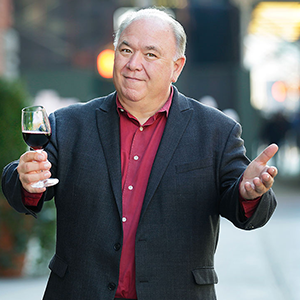 Global Reputation
Executive Director, Astor Center, NY
"Gary is the perfect person to launch Sustainable Fare. He's entrepreneurial, committed to excellence, and passionate about sustainability, nutrition, and service. Gary has transformed dining at Lawrenceville and he has advised many other school food service programs. Through Sustainable Fare, he'll be able to have an even bigger impact on other schools and universities and, most importantly, on the education and health of more students and faculty."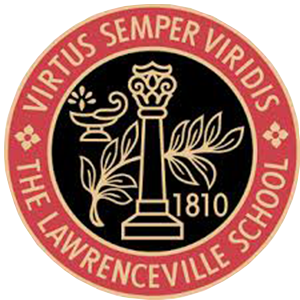 Impacts Sustainability and Health
Head Master, The Lawrenceville School
Read All...
What we do.
School meals served last year
10000
Pounds of local produce purchased
800
Local farms for which we do business
12
Cubic inches of compost created
12000